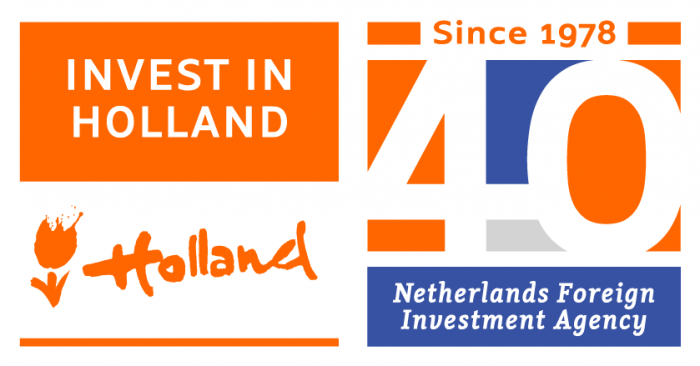 The Netherlands Foreign Investment Agency (NFIA) is proud to celebrate 40 years of rolling out the orange carpet for companies. Since 1978, NFIA has served as a one-stop-shop for successful European expansion, supporting more than 4,000 companies from some 50 countries to establish or expand their business in the Netherlands.
Fueled by public-private partnerships and Dutch innovation across industries, the Netherlands continues to draw interest from international companies. The NFIA, an operational unit of the Ministry of Economic Affairs and Climate Policy, is their first port of call, connecting them with its regional partners in the Invest in Holland Network and the resources and tools they need to make their investment decision.
NFIA's free and confidential services include:
Tailored fact-finding missions, which may include site visits, meetings with relevant partners and quality of life familiarization, such as meetings with expats of a similar background and tours of schools and cultural amenities.
Facilitating introductions to key partners, including commercial service providers, tax, customs and immigration authorities, regional investment agencies and company executives.
Providing personalized guidance and counsel on tax, government, labor and permit procedures, location options and business solutions.
Want to learn more about how NFIA can assist your company? Contact us to set up a meeting.