BenQ Corporation is a global leader in "human" technology solutions. Using its people-driven approach to design and technology, BenQ offers products such as digital projectors, LCD monitors and interactive large-size panels for business, education and home entertainment, as well as LED lighting solutions.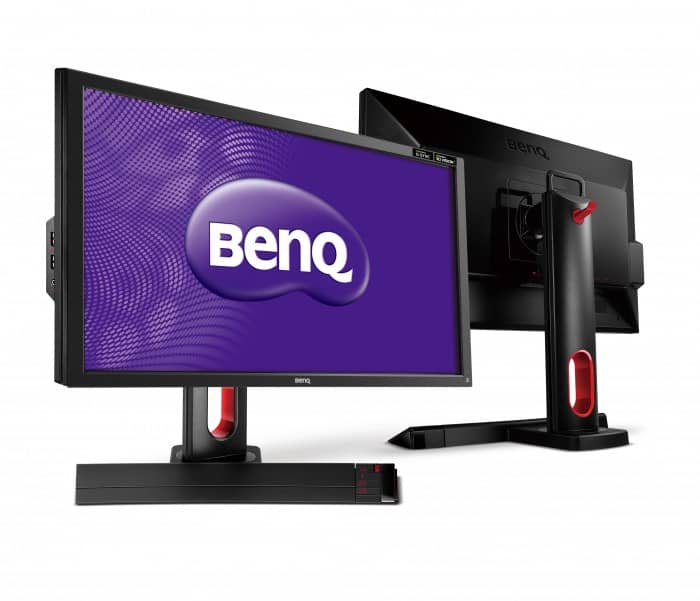 The Taiwanese company has received more than 375 international design awards in an eleven-year period. "Innovation is in our genes," said Adams Lee, President of BenQ Europe. "Our DNA also includes respect for the environment: Sustainability is one of our design principles and the foundation on which we base the manufacture of our products and our operations."
BenQ established its European headquarters in Eindhoven in 1994. "This location suits us to a 'T'," said Lee. "The region has an international feel to it and the people who live and work here speak so many languages, which is perfect for us. And we're also very pleased with the district's logistic qualities, its flexibility and the productivity of its labour market," Lee explained.