MIDA Biotech Opens Stem Cell Innovation Laboratory in the Netherlands
Global innovator connects with the Dutch life sciences ecosystem to advance regenerative medicine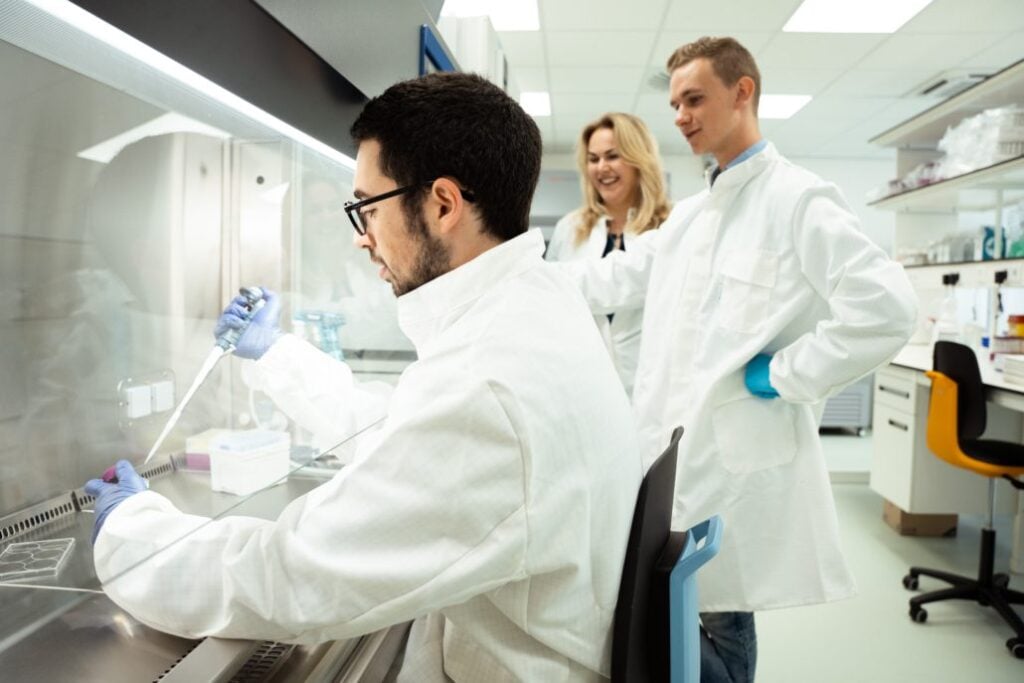 MIDA Biotech, a global innovator in cell and gene therapy, has established its new research and development facility in the Netherlands. The company has chosen to connect to the vibrant Dutch life sciences & health ecosystem where it aims to collaborate with public and private partners to advance regenerative medicine.
The Netherlands' access to a high concentration of world-leading research talent, its business-oriented R&D facilities, startups and multinationals, and a supportive government, all make the country an ideal base to develop cell and gene therapy, helping to treat patients around the globe.
Fighting cancer, genetic disorders and rare diseases
MIDA Biotech is affiliated with Orgenesis, a pioneering global biotech firm developing personalized therapies for critical medical conditions. Orgenesis works to bring cell and gene therapies to the market to treat, prevent or cure serious health issues like cancer, genetic disorders, immunodeficiencies, rare diseases, and more.
MIDA Biotech's Stem Cell Innovation Laboratory is located at the Leiden Bio Science Park where leading biotech innovation is carried out for the Netherlands and Europe.
'The Leiden Bio Science Park is an excellent operating base where we can find local collaborators in novel cell therapies with medical centers throughout the Netherlands and Europe,' said Malin Stridh, General Manager of MIDA Biotech B.V.
The science park environment, within the Dutch life sciences ecosystem, provides MIDA with access to human talent, a culture of innovation and scientific knowledge.
Giving patients better access to regenerative medicine
The synergy between MIDA and Orgenesis is contributing to making regenerative medicine more accessible patients in Europe. Orgenesis is setting up a Cell & Gene Therapy Biotech Platform, to provide life changing treatments through a Point of Care network, which is a novel approach aimed at solving the temporal and logistical hurdles of cell therapy manufacturing and treatment.
More cost-effective production of stem cells
In the field of regenerative medicine, the use of stem cells is a promising approach for a multitude of therapies aimed at repairing and replacing damaged cells and potentially even organs. Induced pluripotent stem cells (iPSCs) are cells that can be differentiated into any cell type of the body and hold significant potential to cure health problems including degenerative diseases, cancer, diseases associated to conventional cancer treatment and defective tissues.
However, current methodologies are very expensive and therefore prohibit standardized production of a person's own (autologous) iPSC cells. To find a solution, Biotech, together with its collaborators including Leiden University, has been awarded a grant of €4 million, under the European Innovation Council Pathfinder Challenge Program, supporting cutting-edge science and technology to create new market opportunities.
Source: InnovationQuarter
17 June 2022