Plus One Robotics Lands in the Netherlands with New European Headquarters
The American company brings smart logistics robot solutions to the Netherlands and the world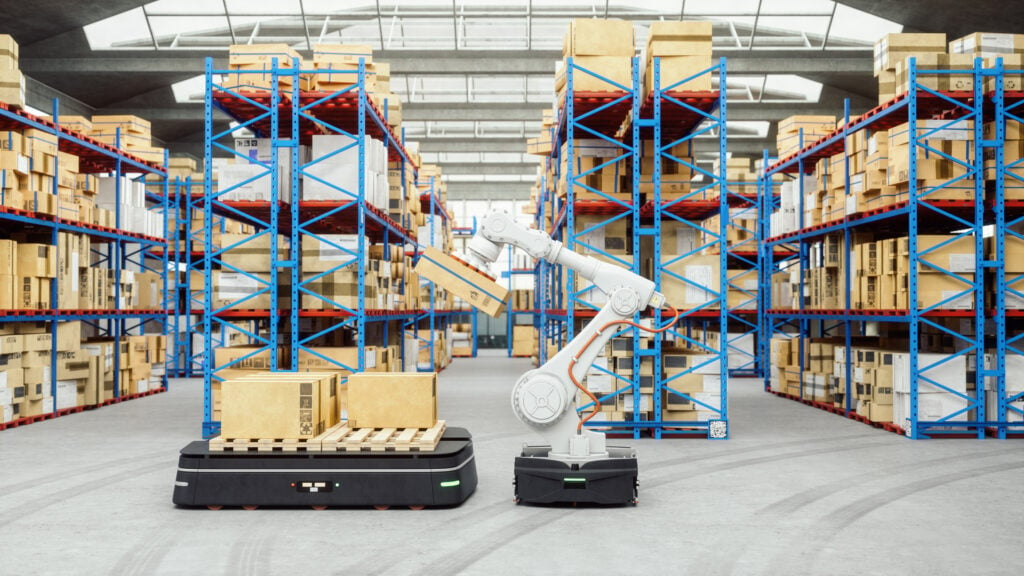 San Antonio-based Plus One Robotics has opened a European headquarters in IJsselstein, the Netherlands, near Utrecht. The provider of vision software for logistics robots will leverage the Dutch supply chain ecosystem to expand its cutting-edge services in Europe amidst a global rise in e-commerce.
Erik Nieves, CEO of Plus One Robotics, noted: "There is an entire ecosystem of logistics technology in this part of the Netherlands." Case in point, Plus One Robotics will advance its existing cooperation with US-based Locus Robotics, which also opened its European headquarters in the Netherlands last year.
Strengthening the Dutch logistics ecosystem, creating jobs of the future
Plus One Robotics' 3D and AI-powered software, PickOne, works with any robot arm, gripper or cloud service to deliver precise coordination that enables robots to perform a range of warehouse tasks. The applications for this technology are vast, since it can be used in a wide variety of distribution centers in the Netherlands and beyond. Such robotic technology could help create more cost-effective and efficient logistics operations by decreasing the use of space, minimizing carbon footprints and lowering overall costs – leading to lower prices for consumers.
In addition, automated solutions like PickOne could prove beneficial for talent in the Netherlands, attracting professionals eager to work in AI and machine learning while also upskilling other warehouse workers to become operators of this technology.
Plus One Robotics fits into larger robotization and AI push in the Netherlands
With robotization, AI and machine learning serving as the basis for Plus One Robotics' services, the company is an excellent fit for the Netherlands' AI ecosystem. Powered by a unique Dutch approach to collaboration, companies that invest in Holland are able to work with other partners to find solutions for the future. Together with Locus Robotics, Plus One Robotics is ideally positioned to achieve business growth while creating smart solutions that automate and enhance our supply chain.
Source: Warehouse Totaal (Dutch only)
17 May 2022