Avenue Code is considered a top IT consulting firm specializing in end-to-end solutions for e-commerce and serves Fortune 100 enterprises. Some iconic brands within its client portfolio include eBay, Macy's and Gap.
With headquarters in San Francisco and delivery offices in Brazil, Montréal and New York City, it was only a matter of time until the firm expanded to Europe. After considering dozens of options, Avenue Code selected the Netherlands for its European headquarters and plans to add 100 jobs within the next two years.
"It was never a matter of if we would open an entity in Europe – only a question of where and when," explained Zeo Solomon, Avenue Code's Cofounder and Chief Strategy Officer. "It's a strategic move to allow us to better support our European clients with nearshore delivery."
Utilizing the Dutch digital infrastructure and technical talent pool
Why did Avenue Code opt for the Netherlands? "We met with representatives from dozens of countries while researching our best option for expansion in Europe," says Solomon. In the end, the Netherlands emerged as the clear choice for its top talent pool and digital infrastructure, which includes the world's largest data-transport hub: the Amsterdam Internet Exchange.
Ulyana Zilbermints, VP of Business Development, explains, "Today, our biggest objective is to hire the cream of the crop talent that our clients expect. We're excited to partner with our European clients, new and old, to create solutions. And in the short term, we plan to add approximately 100 jobs in Amsterdam in the next two years as we cultivate a superior team of Avenue Coders to deliver solutions for our clients."
Vibrant Dutch culture and lifestyle played role
Additionally, Amsterdam's vibrant culture and excellent quality of life were other major factors in Avenue Code's decision to operate in the Dutch capital.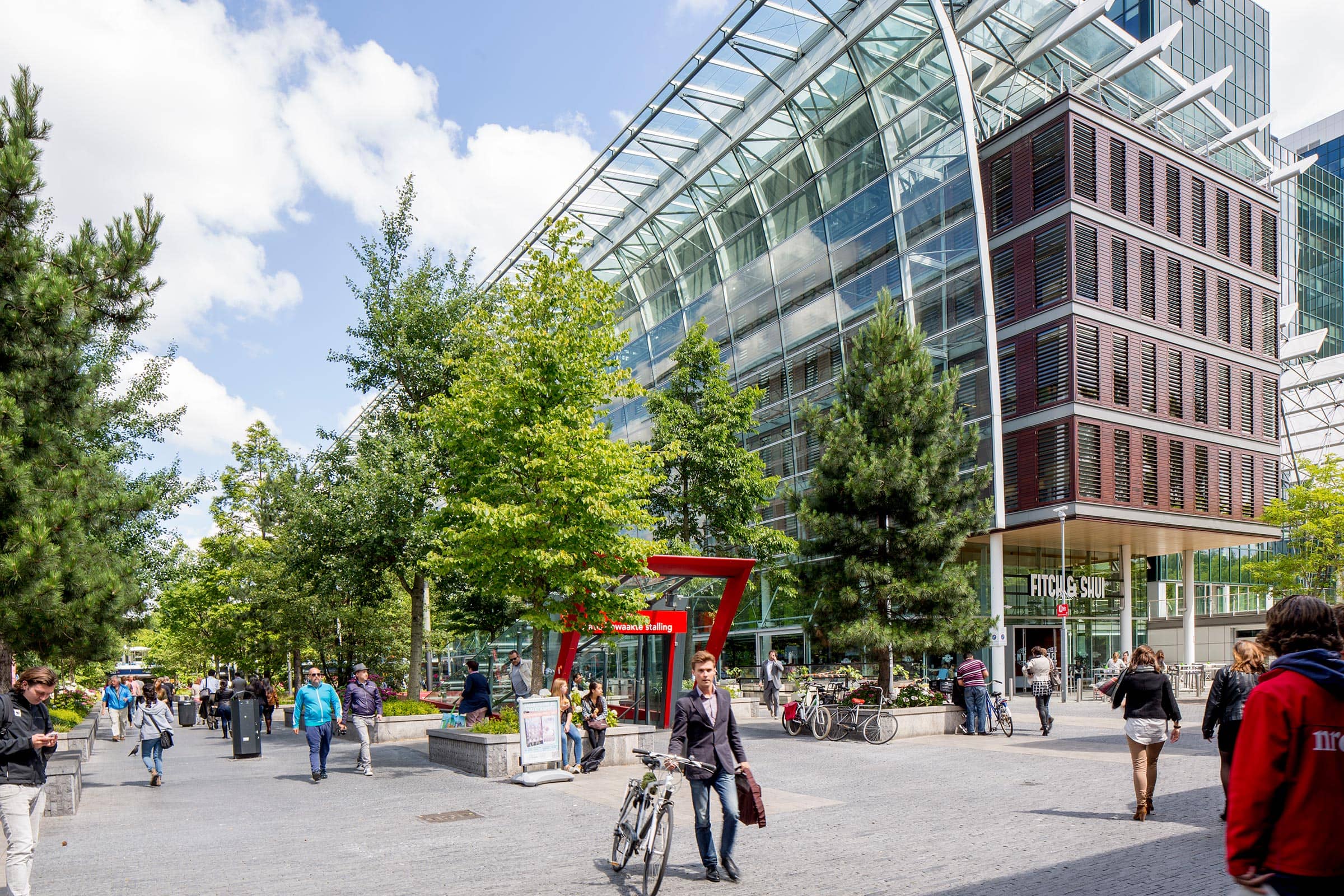 "One important element we consider in any strategic decision is how it will impact or elevate the quality of life for our consultants," explains Alexander Carvalho, VP of Delivery. Much of our workforce is quite mobile and relocates internationally either for short-term, project-based work, or even permanently. We had to make sure our first office in Europe would have a lot to offer in terms of livability, culture, art and recreation, and Amsterdam quickly emerged as the winner."
Strong support from the Netherlands Foreign Investment Agency
Solomon emphasized that the ​Netherlands Foreign Investment Agency​ (NFIA) played a key role in the decision to invest in Holland. Specifically, NFIA highlighted the opportunities available and helped to ensure a strong alignment between the city's economy and talent market and Avenue Code's services and goals.
"The Netherlands Foreign Investment Agency was pleased to assist Avenue Code in its search for a European headquarters where international tech talent can feel at home," said Henny Jacobs, NFIA's Executive Director for the Americas. "Like thousands of other U.S. companies that have invested in Holland, Avenue Code will benefit from our country's strategic location, highly educated and multilingual workforce, and business-friendly climate."