Nearshore Networks Opens a Technical Engineering Center for Innovation in the Netherlands
The U.S.-based company looks to revolutionize the maritime communications landscape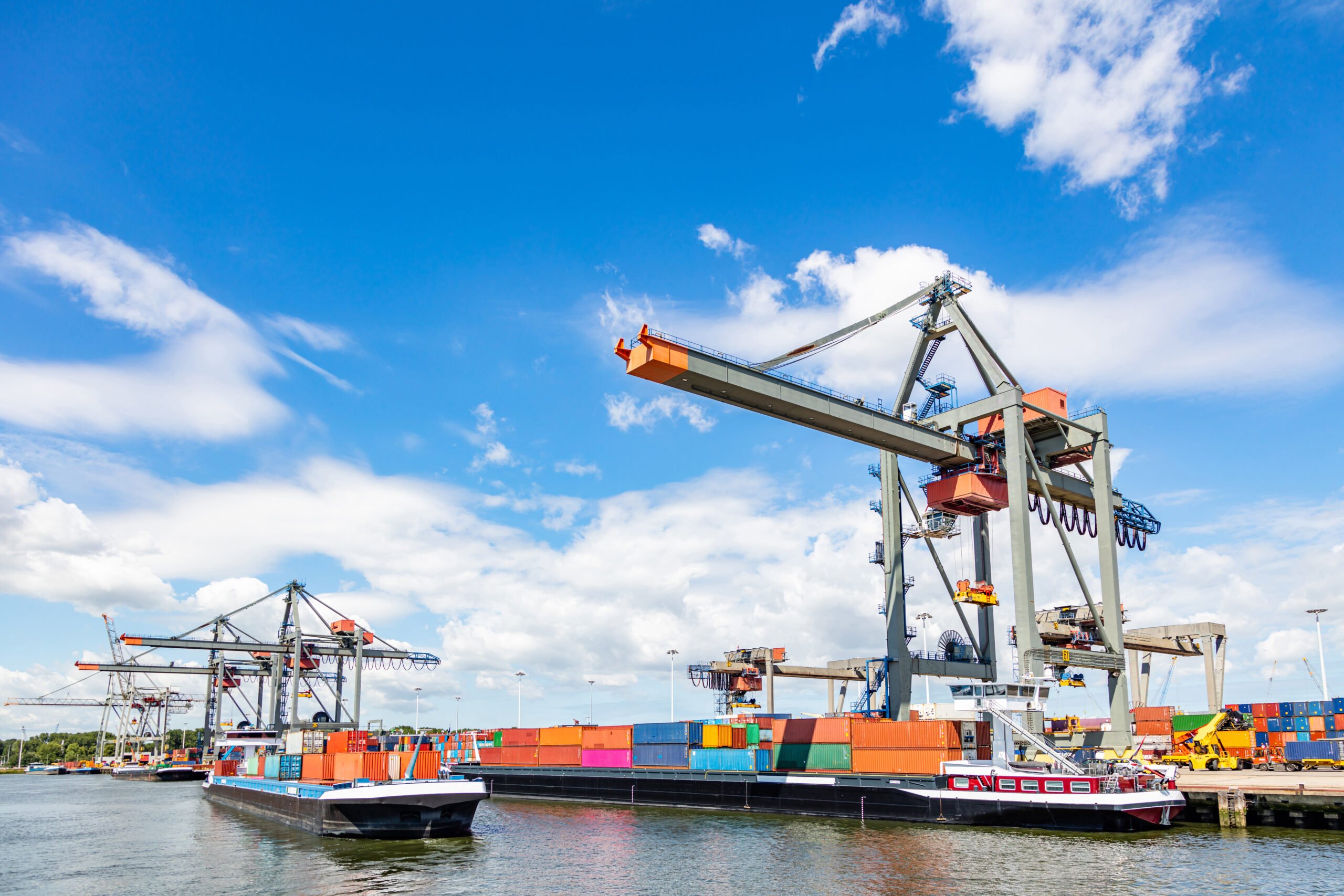 Global maritime communications company Nearshore Networks has announced the expansion of its operations with a new technical engineering center in the city of Breda, the Netherlands.
By combining Nearshore's expertise with the Brabant region's ethos of innovation, the company aims to transform efficiency, dependability and connectivity in maritime communications. Empowering the maritime industry with critical communications and IT solutions, Nearshore aims to be at the forefront of providing solutions that meet the challenges of the maritime industry. Propelled by the wind of collaboration, Nearshore's presence in Breda is a testament to its dedication to shape the future of the maritime industry.
Leveraging the Netherlands' strategic location
The Netherlands' strategic location provides easy access to key European markets and global trade routes. This level of accessibility enhances its role as a vital maritime hub. Establishing its technical engineering center in the city of Breda in Brabant region gives Nearshore unfettered access to the area's innovation-driven spirit and aligns with the company's mission to offer its customers unwavering reliability for their communications and IT solutions.
Collaborating with the thriving Dutch maritime ecosystem
Nearshore's expansion into the Netherlands capitalizes on the country's maritime expertise and positions the company to leverage opportunities in the Dutch ecosystem.
The Netherlands is pivotal in the global maritime sector and is home to one of the most comprehensive and innovative maritime clusters worldwide. The Dutch city of Rotterdam houses Europe's largest port and is the heart of the country's maritime prowess. It facilitates 14.5 million TEU annually, welcoming 30,000 sea vessels and creating 385,000 jobs. This ecosystem brings together a wide range of industries, including shipping, offshore energy, maritime services, logistics and shipbuilding.
The Netherlands' innovation ecosystem, including several field labs, helps to facilitate collaboration between stakeholders. Businesses, government entities, research institutions and educational facilities work in tandem to drive innovation, share knowledge and create a conducive environment for growth. This environment notably encompasses smart shipping, sustainable shipping, autonomous shipping and the digitalization of port and logistics, further amplifying the Dutch holistic approach to progress.
Meeting industry needs with maritime education and talent
Propelled by a robust ecosystem of resources and institutions, the Dutch focus on education that produces top talent for the industry bolsters its prominence in the maritime industry. For Nearshore, this means access to a substantial pool of 11,000 maritime students spanning all educational tiers, alongside 23,500 engineering students enrolled at Delft University of Technology.
This dynamic educational environment is further enriched by the presence of esteemed technological institutes such as TNO, Deltares and the Maritime Research Institute Netherlands (MARIN), ensuring a steady stream of adept professionals poised to meet the evolving demands of the maritime sector.
Digitalization that puts sustainability first
Opening a technical engineering center in Breda reflects Nearshore's commitment to providing customers with steadfast dependability for their essential communication and IT needs as they work to deliver solutions that directly confront the evolving challenges found in the maritime sector.
The Netherlands' dedication to digitalization has transformed traditional maritime operations. By integrating cutting-edge technologies like data analytics, Internet of Things (IoT) devices and advanced communication systems, the sector has seen improved vessel monitoring, predictive maintenance and optimized route planning.
Helping to shape the new business journey
The Netherlands Foreign Investment Agency (NFIA) in partnership with Invest in Holland partner Brabant Development Agency (BOM) and REWIN, were key advisors in establishing Nearshore's engineering center in the Netherlands. In providing crucial insights and tapping into its Dutch and European business expertise, the NFIA has helped Nearshore make a smooth transition into the Dutch business ecosystem.
About Nearshore (NearshoreNetworks)
Nearshore (NearshoreNetworks) is a U.S.-based global maritime communications company serving customers worldwide, providing satellite & cellular networks and hardware and software solutions.
Source: BOM
31 August 2023